KØXB - Rick at Lake Vermilion, Minnesota USA
<![if !vml]>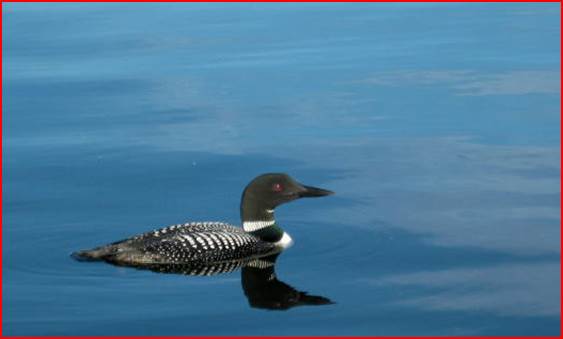 <![endif]>                    <![if !vml]>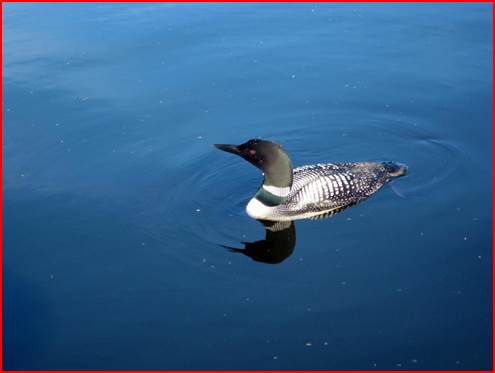 <![endif]>
The loon is the state bird of Minnesota, and Lake Vermilion is the summer home for several hundred of these beautiful creatures.
I was out in my fishing boat early in the morning, and this loon swam right up to me. It dove back and forth under the boat, looking for fish in the shade of the boat.
In the Spring of 2016, the loons which live on our shoreline had twins!